Barkley Fails Sobriety Tests -- Caught on Tape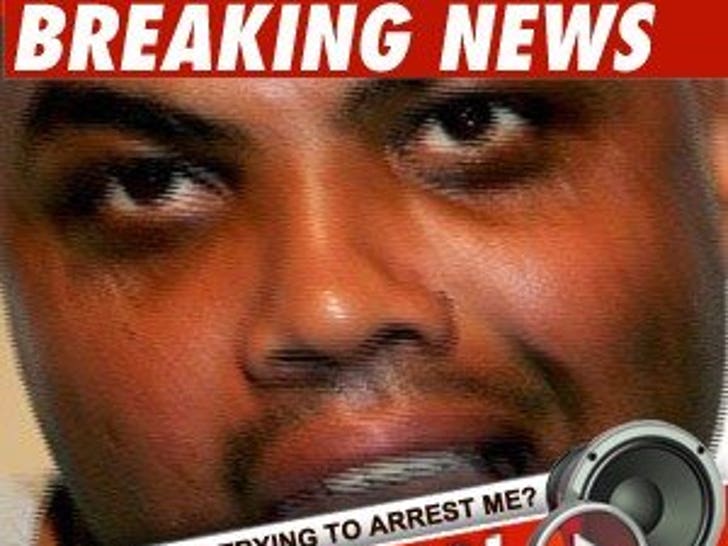 TMZ has obtained an audio tape of an irritated and drowsy Charles Barkley failing a sobriety test on the night he was arrested for DUI in Arizona.
On the audio tape captured by Gilbert P.D., Barkley can be heard counting his steps during the "walk-the-line test," losing his focus during the "raise-your-leg-and-count-to-30 test" and sternly refusing to take a breath test because he claimed his bodyguard told him not to.
The audio tape also captured that special moment when a cop reads Sir Charles his Miranda rights.
Barkley's infamous "oral sex defense" is not on the recording, but there is a moment where a woman in high heels can be heard walking away from the scene.