Affleck Bens Over Yankees Fan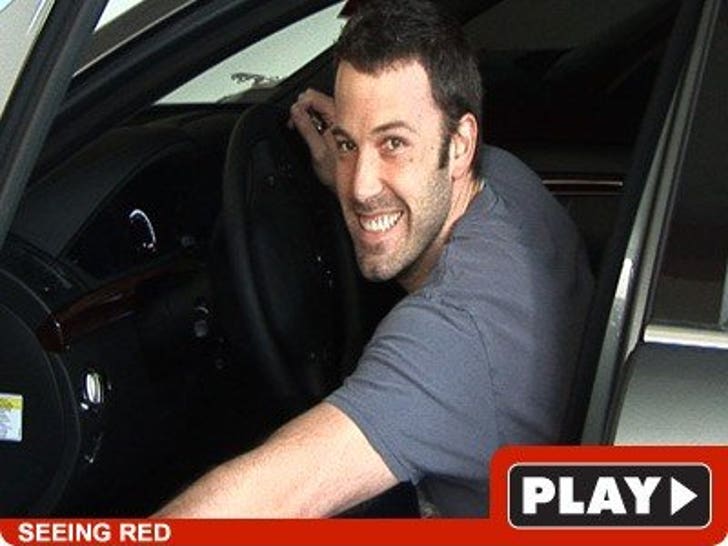 Ben Affleck upheld his sworn duty as a Red Sox fan today -- by ripping into a Yankees fan.
Ben was talkin' baseball out in Santa Monica -- but when he found out our photog was a die hard Yankees fan, Affleck felt obligated to talk a little trash.
FYI -- neither one of them won the World Series last year.