"Idol's" Anoop Dawg Gets Bow Tied Up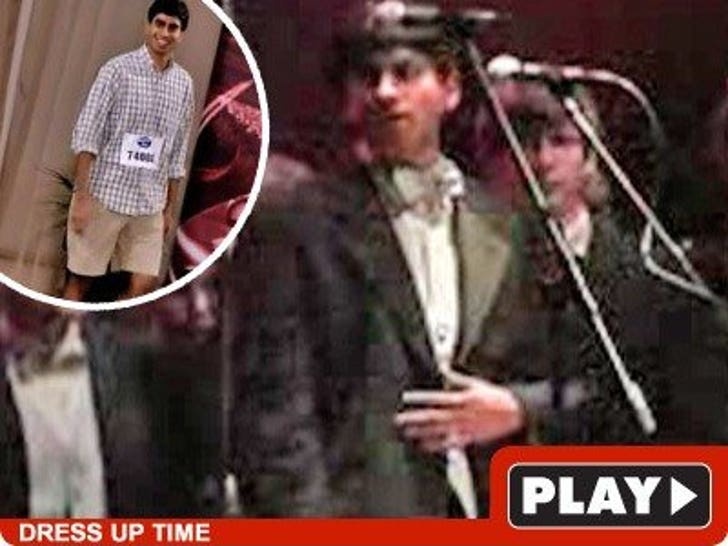 The judges ripped on Anoop Desai's Bill Gates-chic ensemble last night on "American Idol" -- but dude knows how to dress up!
Check out a tuxedoed Anoop getting his "Sexy Love" on as the lead vocalist in his college a cappella group, UNC's Clef Hangers, back in 2007. And he wasn't only a member -- he was also the group's Prez.