Lindsay Violates Probation -- Technical Foul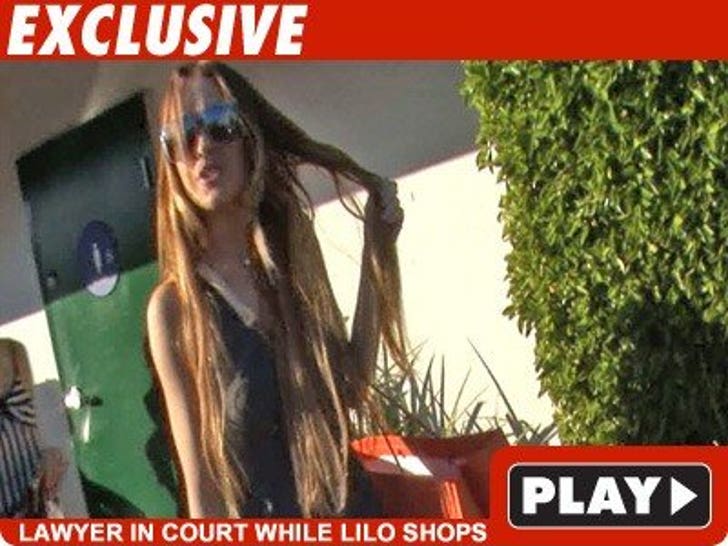 Lindsay Lohan went under the radar in Bev Hills court yesterday for a progress report in her DUI case. We've learned she didn't follow all the terms of her probation ... and one of those terms says something about her relationship with Sam Ronson.
Lindsay has moved out of Sam's house officially. We've already reported that, but now we've learned the move has had an impact on her criminal case. Lindsay has changed her address (from Sam's house) and was supposed to re-enroll for her alcohol education course at her new address. The deadline for re-enrolling was January 2, but Linds was 10 days late.
Ultimately, it was no harm, no foul and her lawyer Blair Berk squared everything away with the judge.
PS -- interesting that Lindsay goes to alcohol education courses by day, and bars by night.