T.O. Compares Trade Rumors to Bear Feces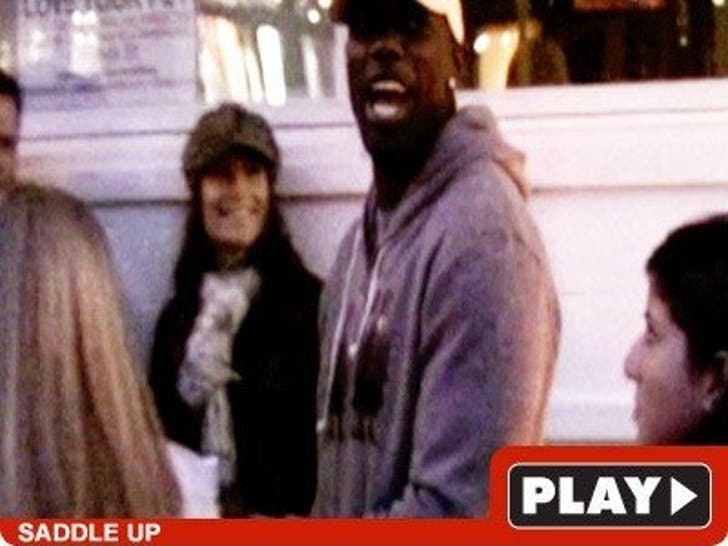 "Does a bear sh*t in the woods?" If so, then Terrell Owens definitely was implying that he's sticking around the Dallas Cowboys for awhile.
Despite an ESPN report suggesting he's on the outs in Big D, the NFL's most loved/hated wide receiver offered a rhetorical response to a photog at the Sundance Film Festival this weekend when asked if he was going to stay in Dallas.
As T.O. continued to party hop around Park City -- with cup in hand -- another fan says, "Come back to the Cowboys, we need you." Owens' response: "I haven't left."