"Idol" Hottie Found on Dane Cook's Casting Couch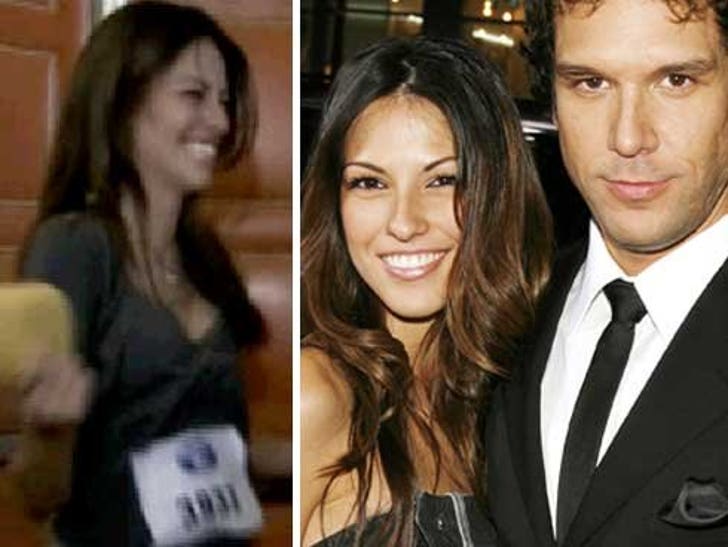 There's one "Idol" contestant who's already been through Hollywood -- in fact she's already slept with a celebrity ... if you still consider Dane Cook a celebrity.
Raquel Houghton, a 28-year-old "waitress/bartender," dated Cook for roughly three years, until the relationship suddenly ended in 2007 -- which happens to be right after "Employee of the Month" came out.
Coincidence? We think not.