"Idol" Judges Lack Southern Hospitality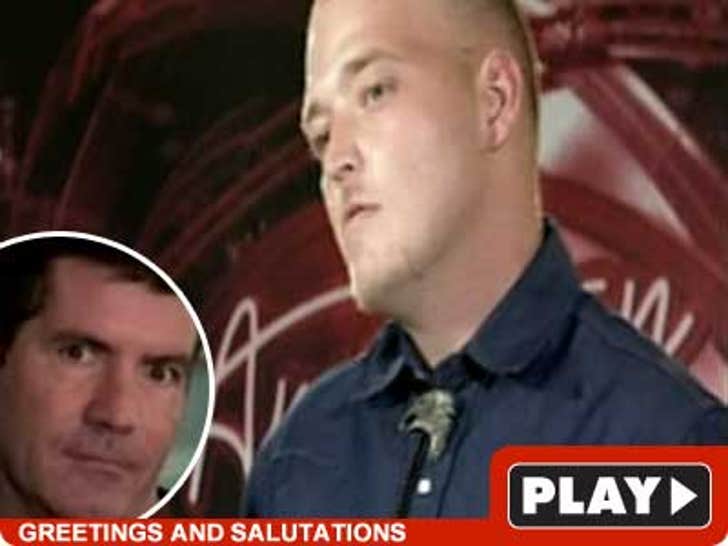 The judges on "American Idol" need to learn a little sumthin' about their southern slang -- before they crush another innocent gent.
A contestant on last night's episode was given a quick "no" from all four judges and on his way out told them, "Take care and be careful ... in whatever you do."
All the judges took the remark as a threat -- but in actuality, odd as it may be, "be careful" is a common parting expression in some areas of the south.
After Paula's ordeal with a stalker, it's easy to see how the judges might be a little overly defensive.