McLean's GF -- AJ Said He's an "Alcoholic"
McLean's GF:
AJ Said
He's an 'Alcoholic'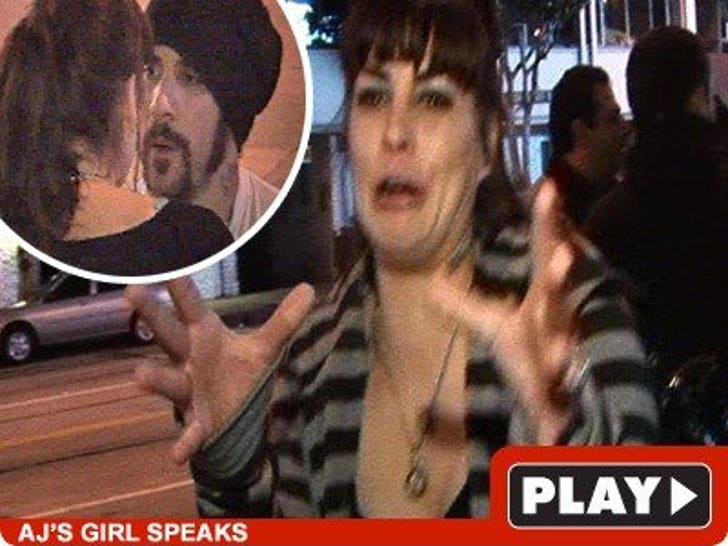 The girl who's been dating AJ McLean for the past month paints an even more depressing picture of the boozy Backstreet Boy -- telling TMZ he's never been fully clean since she's known him.
The chick, Wendy Rice, is the one confronting him in the video posted earlier today -- she tells us during their argument McLean repeatedly told her "I'm an alcoholic."
McLean has a well-documented history of substance abuse.