There Are More Strip Clubs in Tampa Than ...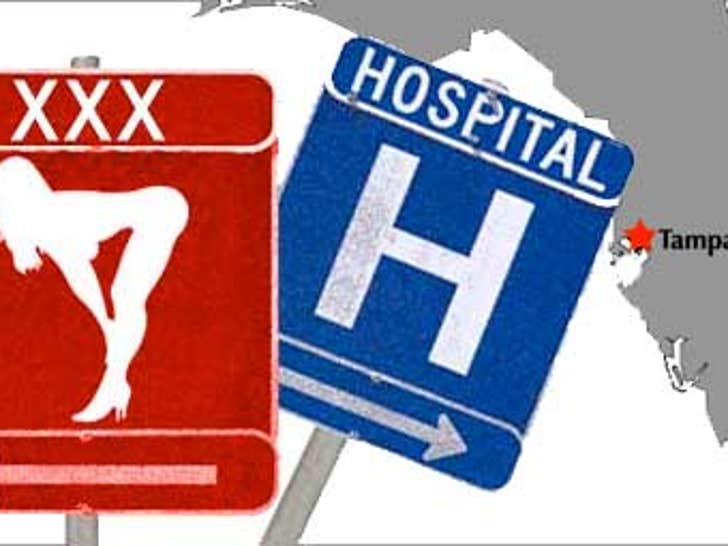 Here's a fun fact for all football fans headed to Tampa Bay for the Super Bowl -- there are more breasts in that city than at KFC!
We did some extensive nudie bar investigating and found out there are a total of 43 strip clubs in Tampa. That's more than the city's hospitals (12), high schools (41), fire stations (21) or synagogues (13). The only place that rivals the clubs is McDonald's, which also comes in at 43.
If there's grass on the field, play ball!