Chris Brown Pumped Up Before Arrest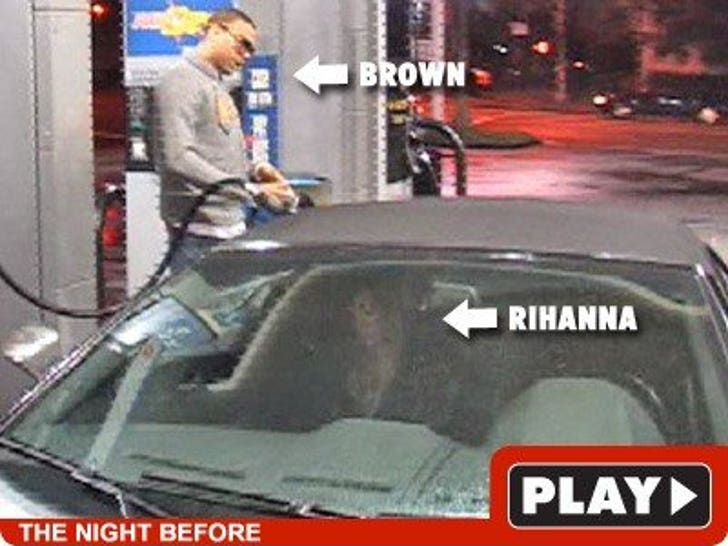 While Rihanna waited in the car, Chris Brown pumped gas into his rented silver Lamborghini Friday night -- the same vehicle in which Brown allegedly went ballistic on a woman (identified by the L.A. Times as Rihanna) the following evening.
Brown turned himself around 7:00 PM last night and was released shortly after on $50,000 bail. The vehicle is currently sitting in an impound lot.