I'm Only a Little Bit Backstreet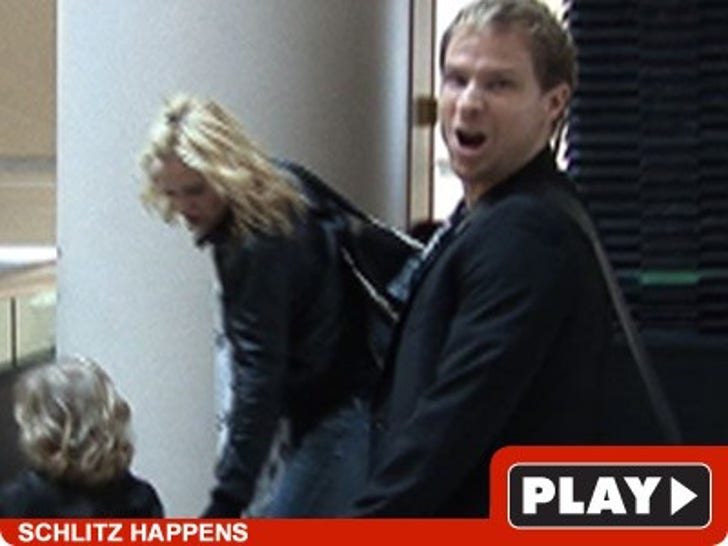 Backstreet Boy Brian Littrell was at LAX yesterday leaving for parts unknown, when the singer suddenly disassociated himself from his Backstreet Boozers -- a subsection of the band famous for their struggles with alcohol and their beautiful, beautiful ballads.
Brian's comments came as a response to our story that the band's contract demands backstage alcohol before each performance. Sad news, especially coming off the release of videos showing both Nick and A.J. completely trashed.
Hopefully the singer will be able to help out his fellow boys -- he seems like a great guy. Also, he has the voice of an honest-to-god angel, which always helps the healing.