Amy Winehouse Charged with Assault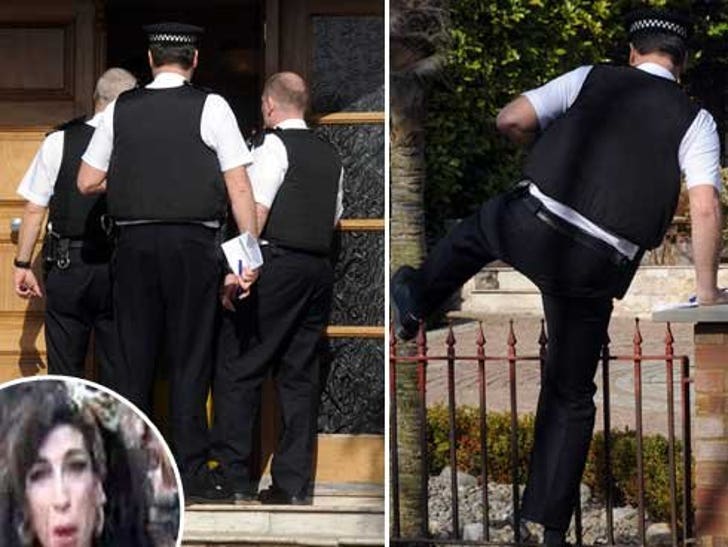 If cops are showing up at Amy Winehouse's home ... then it must be Friday!
The ever-troubled singer was charged today for allegedly assaulting a fan during an incident last year. Wino allegedly smacked around a woman who had the audacity to ask Amy for her picture.
She'll be back in court March 17.