Mick Jagger: You Must Be This Tall to Ride ... Me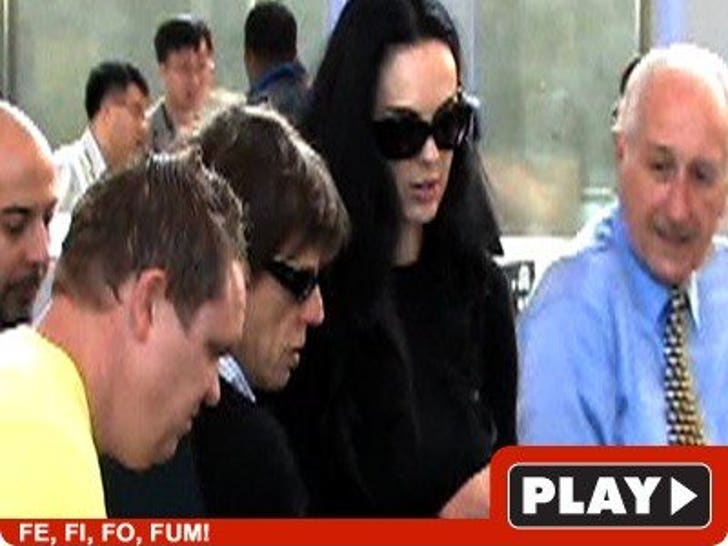 Mick Jagger is 5'9." His girlfriend L'Wren Scott is 6'4" ... and that's exactly how the singer likes it.
Dude's gotta thing for tall chicks (Jerry Hall was 5"11"), but there's one department where Mick towers over L'Wren -- age. Mick is 23 years her senior.