Lohan Hides Out at Jack Nicholson's Pad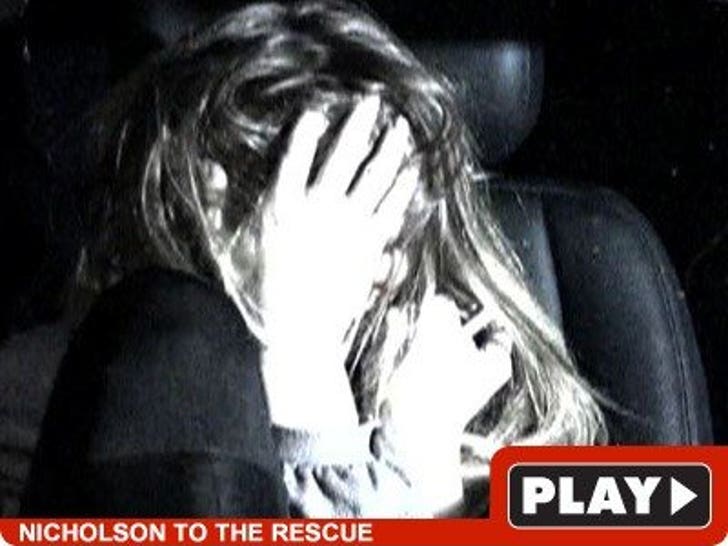 After learning there was a warrant for her arrest stemming from her 2007 DUI, Lindsay Lohan fled Chateau Marmont for sanctuary Friday night -- at Jack Nicholson's house!?
Girl should just avoid cars all together -- when Linds pulled into Jack's driveway, her driver scraped the wall.
Listen closely ... we're pretty sure that's Jack on the intercom.