Lindsay Lohan Wanted by Cops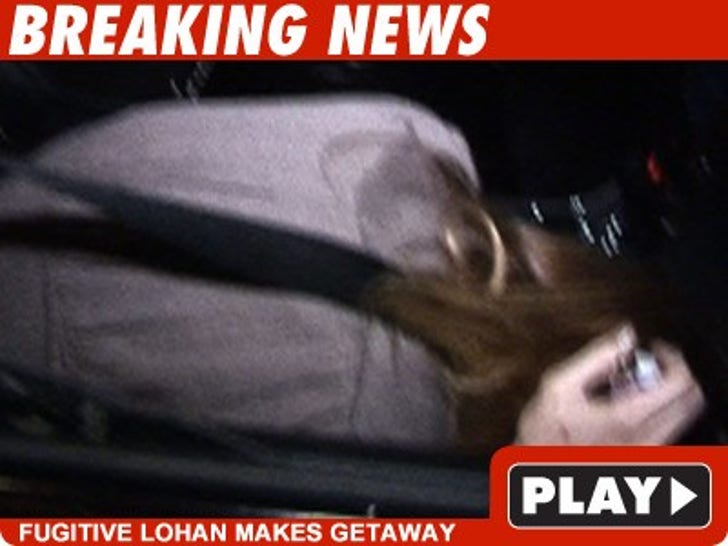 A warrant was issued yesterday for the arrest of one Lindsay Lohan.
The Beverly Hills PD says the warrant is for $50,000 and it was issued in connection with her DUI case back in 2007, for which she is on probation. The PD would not specifically say why they want Lohan, but we think it's a good bet it has something to do with violating the terms of probation ... either failing to attend her alcohol ed courses or, perhaps, not taking or failing a drug test.
The PD ominously says, "It is our hope that Ms. Lohan will surrender herself so that this matter can be resolved in a timely manner."
We asked Lindsay about the warrant last night as she left the Chateau Marmont in West Hollywood.
Lindsay is not armed but considered dangerous.
UPDATE 3:00 PM ET: We're told the Judge in the DUI case has set a hearing for Monday Morning. We understand the topic is whether Lindsay violated her probation. She may be required to appear. Stay tuned.

UPDATE 12:09 PM ET: Lohan just issued a statement to PerezHilton.com: "This warrant for my arrest is completely fabricated and its (sic) a horrendous lie. This will make me loose (sic) every single deal that I have right now. Its (sic) horrible."