Johnson's Alleged Stalker Pleads Not Guilty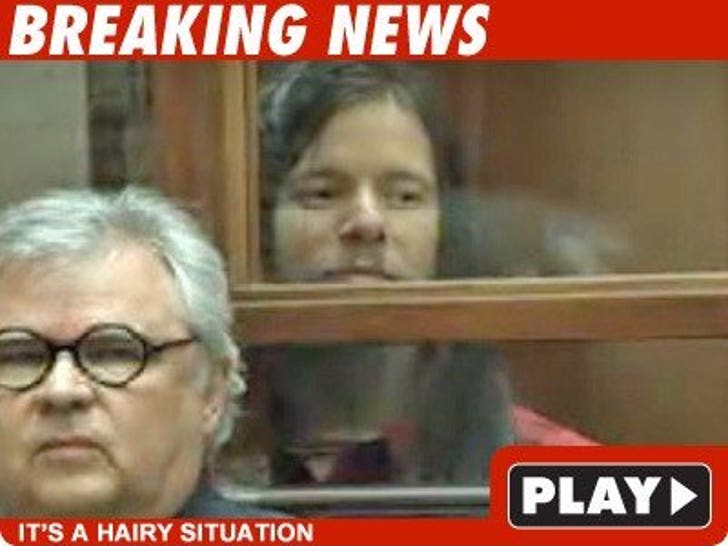 The man accused of stalking Shawn Johnson has just pled not guilty to all three charges -- one felony count of stalking and two misdemeanor counts of carrying a loaded firearm in a vehicle. Commissioner Kristi Lousteau ordered Robert O'Ryan to have no contact -- writing or electronic -- with Shawn. He must stay 500 yards away from her and from the CBS lot where "Dancing with the Stars" is taped.
O'Ryan's preliminary hearing is set for April 27 -- bail is set for $220,000.
FYI... O'Ryan's public defender objected to our camera in the courtroom -- to which the Commissioner replied, "What, are you worried about his hair not being combed, or something?"