Shawn Johnson's Alleged Stalker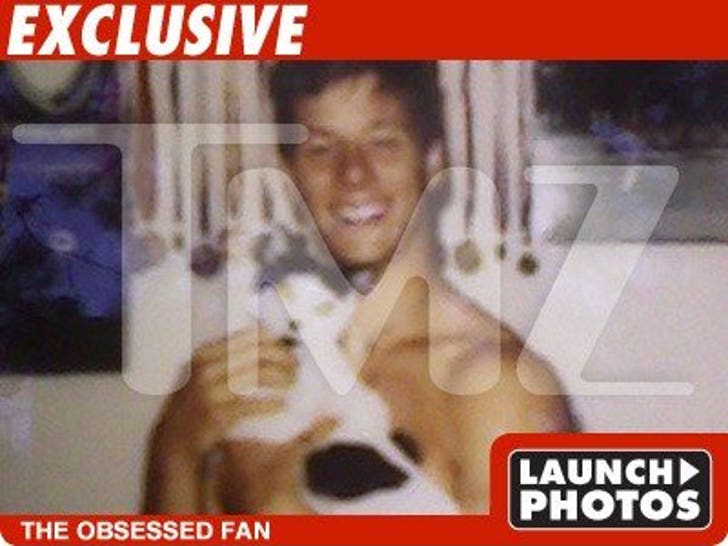 TMZ has obtained photos of Robert O'Ryan -- the man accused of stalking Shawn Johnson. You will see him in court shortly, and he now looks more like Charles Manson than the clean cut dude you're looking at.
O'Ryan, 34, was arrested Tuesday morning after trying to sneak on to the set of "Dancing With the Stars," allegedly with two loaded guns and duct tape in his car.
He has been charged with one felony count of stalking and two misdemeanor counts of carrying a loaded firearm in a vehicle.
As for who O'Ryan is....he lived in a trailer park in Yulee, Florida. He got an mechanical engineering degree from the University of Florida. But things didn't go well. He was reclusive and walked with a cane after a bad car accident. He wouldn't even go to the pot luck dinners. He ended up abandoning the trailer and moving in with his mom. Neighbors there say the last time they saw him -- 3 weeks ago -- he was talking to a tree.