Aloha! Rihanna Sneaks Away to Hawaii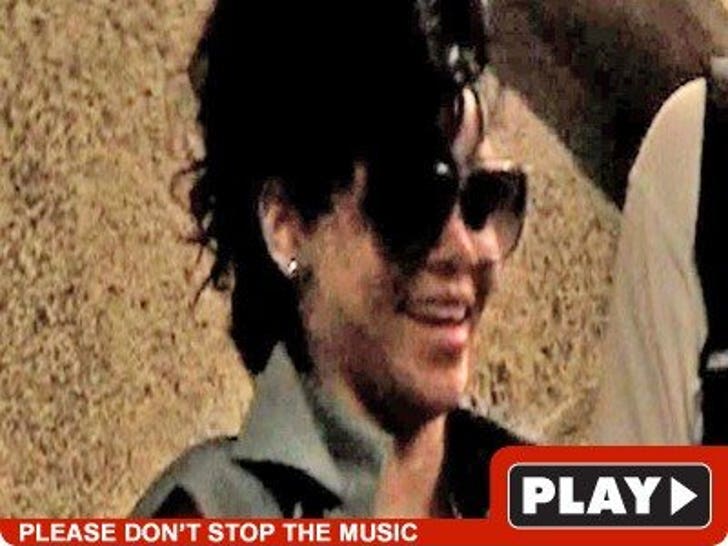 Rihanna somehow managed to avoid every pap in L.A. and slink away to Honolulu virtually unnoticed -- until she landed, at least.
A smiling RiRi arrived yesterday in Hawaii, where she's supposedly getting back to work for the first time since her alleged assault by Chris Brown.