Judge Gives Britney's Ex More Time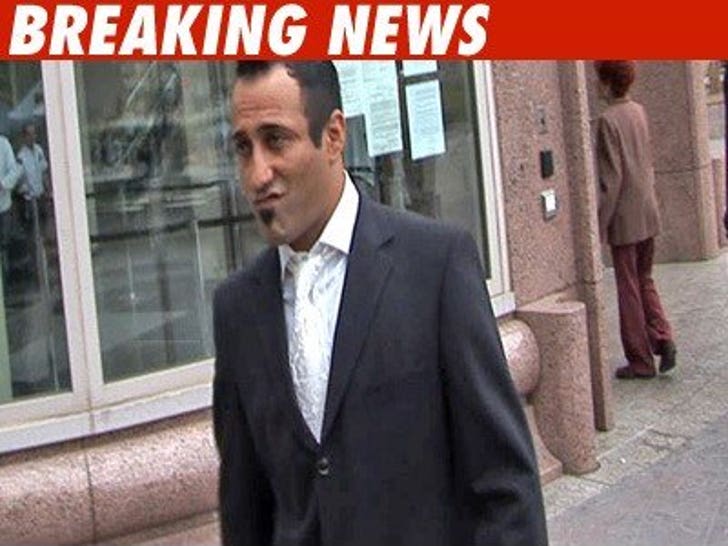 Britney Spears' paparazzo ex boyfriend, Adnan Ghalib, showed up to Van Nuys court today for a preliminary hearing in the case in which he's accused of hitting a process server with his car. Too bad he showed up for nothing.
A judge granted Adnan's defense team's request for a continuation until May 4. Adnan has been charged with assault with a deadly weapon, battery and hit and run for the alleged incident that occurred back in February.