Kim K. -- Towed Up from the Flo Up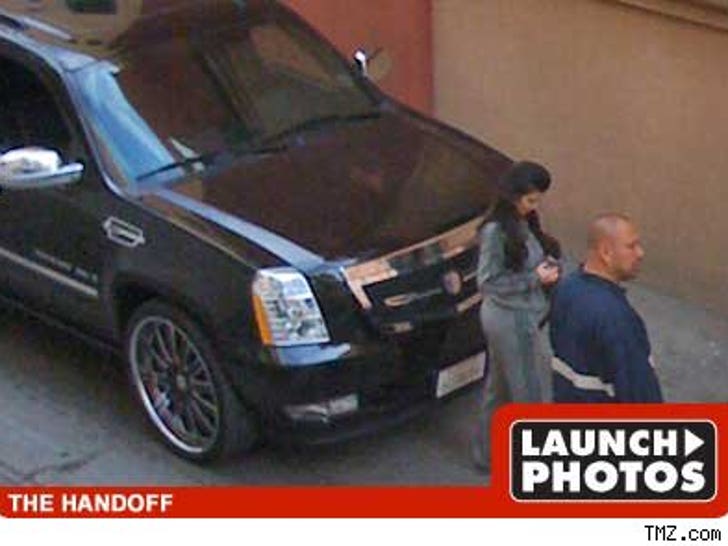 Bad things happen when Reggie Bush gives Kim Kardashian the keys to his cars -- and this time, Reggie's Escalade ended up on the back of a AAA tow truck.
But it's not what you think -- we're told Kim was just helping Reggie out by calling AAA, because his truck simply needed its brakes checked and windows tinted.
Money... it keeps you from having to do silly things like driving an expensive car to the shop yourself.