Howard K. Stern Arraignment Postponed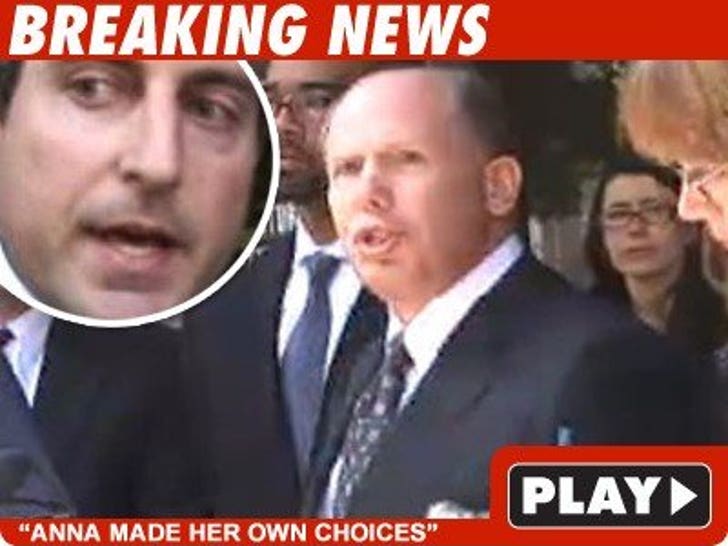 Howard K. Stern and Khristine Eroshevich did not enter pleas today in L.A. County Criminal Court -- their arraignment in the Anna Nicole Smith drug case was delayed until May 13.
Stern's lawyer, Steve Sadow, told the media after the arraignment that "[Howard] is innocent. Let me repeat that, he is innocent."
Sadow reiterated what we first reported -- Stern plans to fight these charges to the end, because he believes he did absolutely nothing wrong.
Sadow excoriated California Attorney General Jerry Brown, saying he should be "ashamed of himself" for using Anna Nicole to further his career.