Cops: Lance's Stolen Bike Was in 'Dung' Heap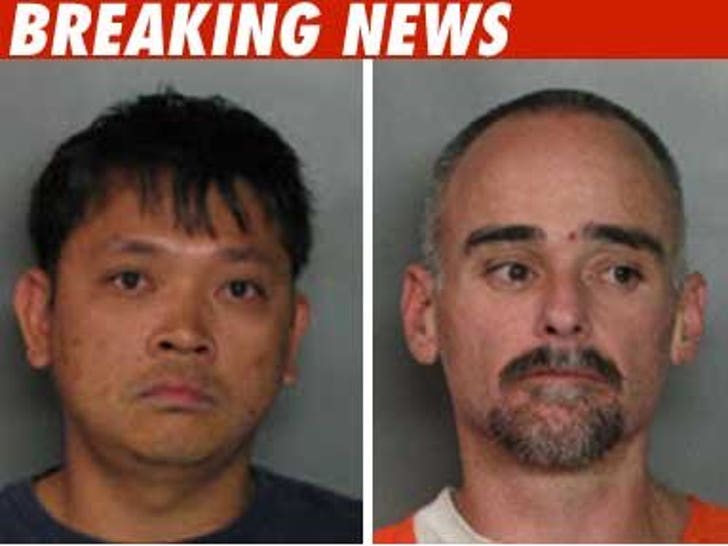 It's fitting that one of the guys arrested in the Lance Armstrong stolen bike case is named Dung -- because these two are dumber than s**t.
Cops say Dung Le -- the alleged "good Samaritan" who returned Lance's ultra-expensive time trial bike to police after it was stolen off a rental truck in February -- wasn't acting out of the goodness of his heart.
According to police, Dung bought the $10,000 bike for a discounted price from a guy named Lee Crider -- knowing it was Armstrong's stolen ride. Cops say Dung didn't buy the bike with the intention of returning it to Lance. A few days later, cops say Dung thought better of it and returned the bike.
Both men were arrested Tuesday -- Lee was charged with felony burglary and grand theft. Dung was charged with possession of stolen property.