Lance Armstrong's Bike FoundStrong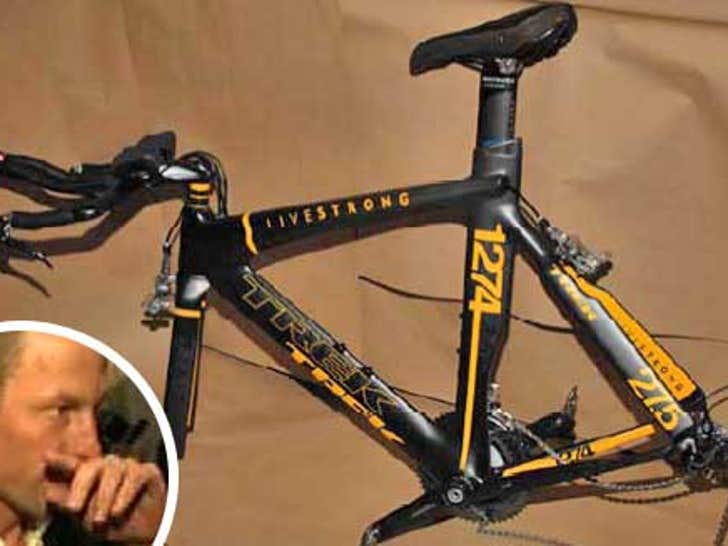 Lance Armstrong rallied the online community to help him find his stolen bike -- and find it they did.
Lance's stolen Trek bicycle was returned to the Sacramento police by an anonymous citizen yesterday morning. The cops are saying, "The facts surrounding how the person came into possession of the bicycle are not being released at this time due to an ongoing investigation."
Lance advertised the missing bike on Twitter and a group of concerned fans started a Facebook group called "1 Million Citizens Looking for Lance Armstrong's Stolen Bike" -- though it only had 1,282 members. A for effort.