Person Who Drove Adenhart -- So.Cal Girl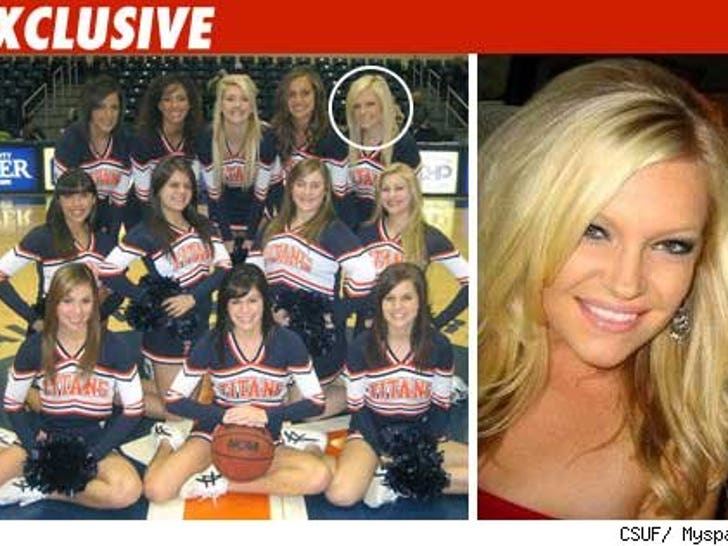 We just got photos of Courtney Stewart, the driver of the Mitsubishi Eclipse in the fatal crash which killed Nick Adenhart. Sadly, she also passed away.
Courtney, 20, a student at Cal State Fullerton was also a member of Alpha Chi Omega. We spoke to a member of her sorority, who was inconsolable.