Shauna Sand Gets Estranged Hubby Arrested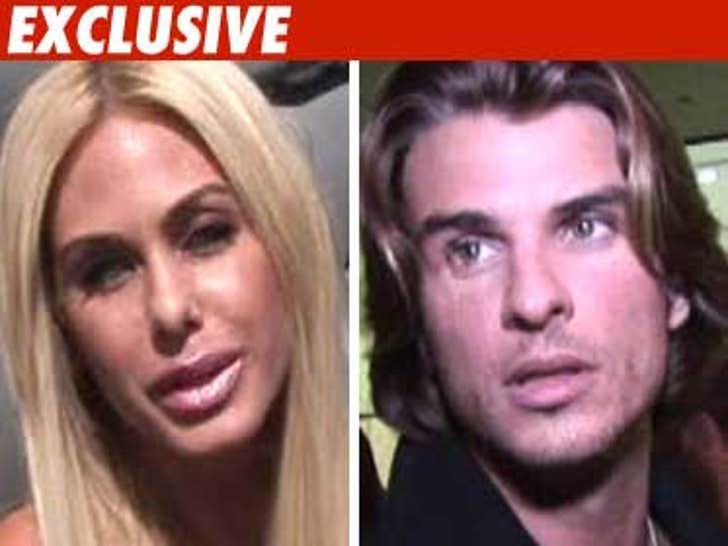 Romain Chavent -- Shauna Sand's almost ex husband -- has been arrested for allegedly assaulting his on-again off-again wife.
Law enforcement sources tell TMZ Romain was busted Monday morning after an argument between him and Sand allegedly became physical. We're told when L.A.'s finest arrived, Shauna had bite marks on her body and claimed Romain had pushed her around.
Chavent was arrested and booked on a felony domestic violence charge and held on $50,000 bail.
If this sounds familiar, it's because Shauna claims Romain choked her, punched her and threw her across the room in front of her kids back in December.