TMZ's Heinous Hair Contest -- The Finalists!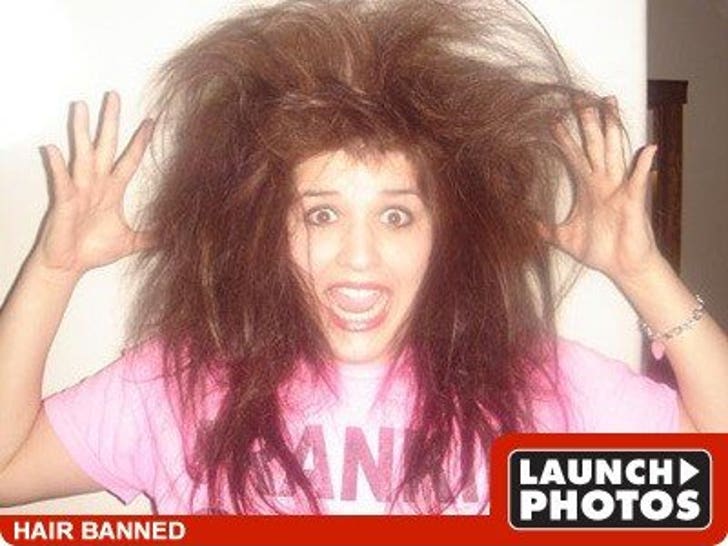 With all the screwed up hairdos rolling into the TMZ newsroom, we've gained a little extra appreciation for those brave souls working in salons and barbershops across this great country. Check out the best of the worst!
Be sure to check back on Monday to help us decide who will win the $250 pitty prize!