TMZ's Incredible Ink Contest -- Fierce Competition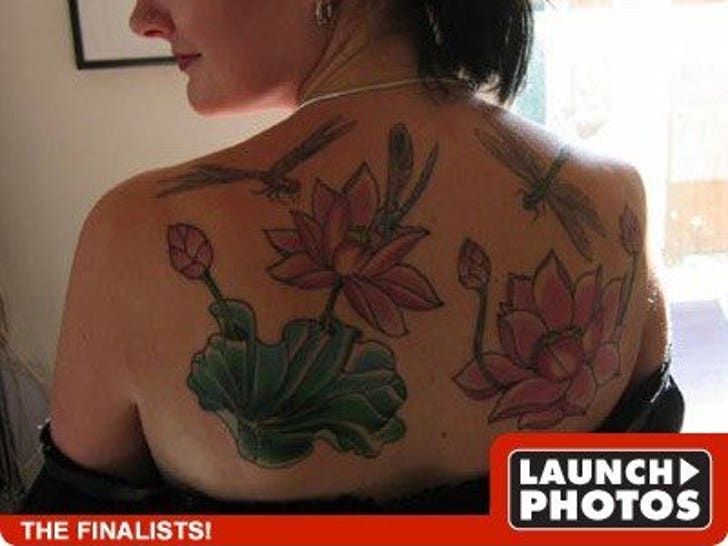 The stakes have just been raised in our incredible ink tattoo contest, the winners will now get a whole lot more than the $250 prize this week -- and it's all thanks to Carey Hart's tattoo shop in Las Vegas!
The winner of the contest not only gets the $250 -- but will also get a Vegas vacation to the Hart & Huntington Tattoo shop at the Hard Rock Hotel and Casino! TMZ will be announcing the winner on Monday so be sure to e-mail in your submission for a chance at this kick ass Vegas trip!
Click HERE for the Hart & Huntington Tattoo Company trip details!