Snoop -- The Grass Is Greener Outside Court
Snoop
The Grass Is Greener Outside Court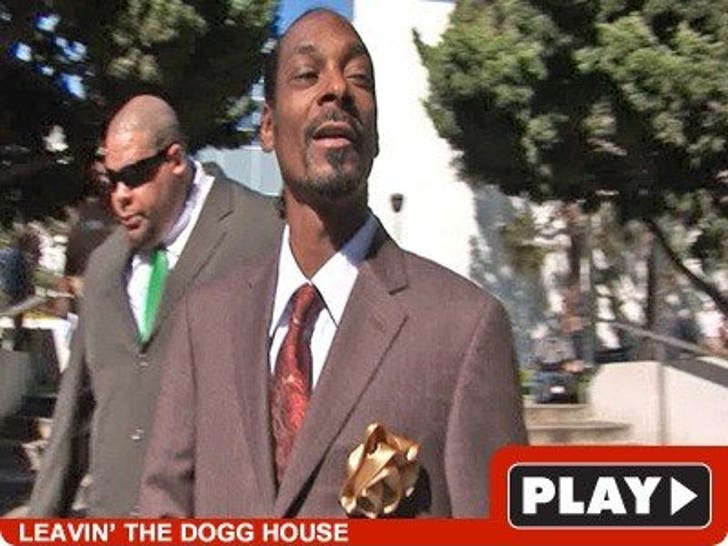 Snoop Dogg was lookin' like a P.I.M.P. on his way out of L.A.County Superior court yesterday, where talk quickly turned to grass ... as in the green stuff that covers your lawn.
Assault was the case that they gave him -- over an incident back in 2005 where a man got on stage during a concert ... and Snoop allegedly beat the crap out of him.
He's due back in court for another hearing today as jury selection continues for his civil trial.