Susan Boyle Stripped of Her Natural Charm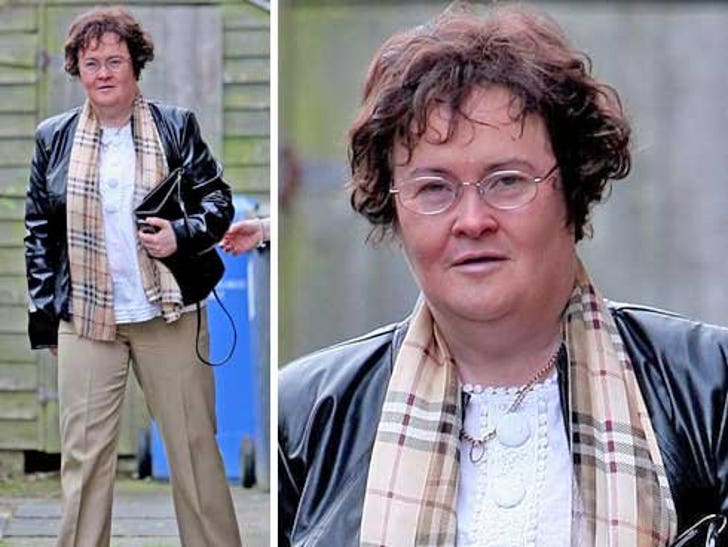 It didn't take long for the powers that be to turn Internet singing sensation Susan Boyle from granny to glammy.
With the help of depilatories, a bottle of Miss Clairol and a shopping spree at Talbots, the 47-year-old
is a polished shell of her former self.
No word when her single with Timbaland will drop.