Humpty Dance Singer Has a Nose for Skeezers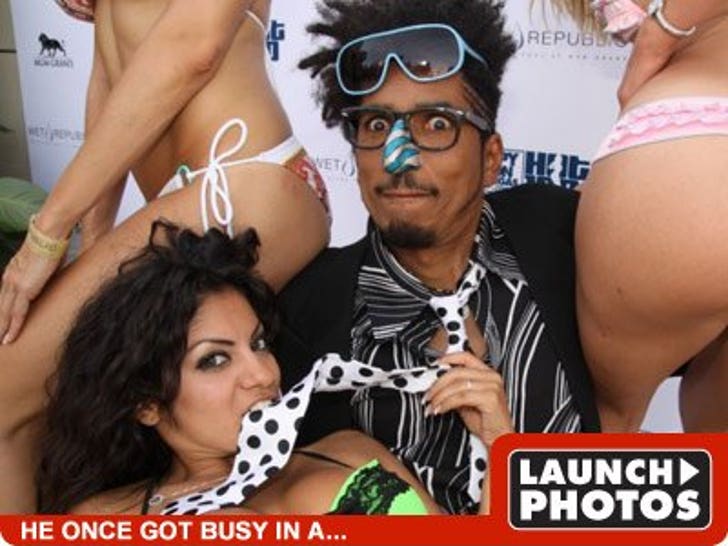 19 years after he broke out the Humpty Dance, Shock G is still gettin' in the girls pants -- especially in Vegas.
Our pals at SpyOnVegas.com caught the 45-year-old rap legend getting downright scandalous with a pack of bikini clad groupies at Wet Republic yesterday.
No word if he made it to a Burger King bathroom...