Two Plead Not Guilty in Travolta Extortion Case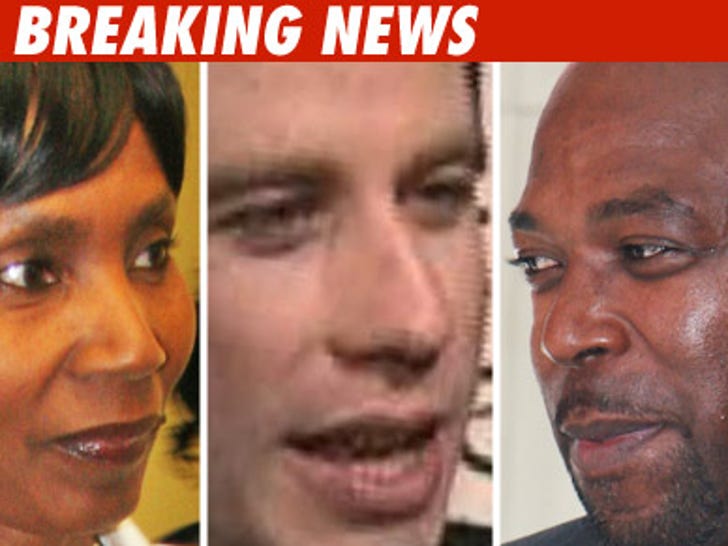 Pleasant Bridgewater and Tarino Lightbourne -- who allegedly conspired to extort John Travolta out of $25 million dollars -- have just pled not guilty in Bahamian court.
Bridgewater -- a former Bahamian Senator -- was charged with abatement to extort and Lightbourne -- Jett's EMT -- with attempted extortion. They allegedly tried to extort Travolta over information surrounding the death of his son, Jett.
We're told John and Obie Wilchcombe, a family friend, will be called as witnesses in the case.
The alleged extortionists' bail remains at $50,000 each.