'Sex Rehab' Star Accused of Lunchtime Beatdown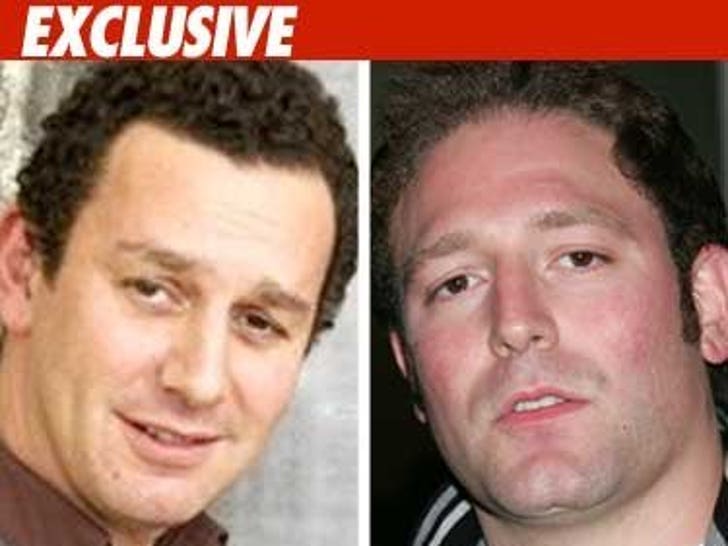 Duncan Roy, one of the upcoming contestants on VH1's "Sex Rehab" show, might now be a viable contestant if VH1 does a show on anger management.


Cops are investigating an incident that went down at Cecconi's in West Hollywood where Roy allegedly attacked celebrity manager David Weintraub -- who was lunching with Sean Stewart.
We're told Roy was pissed at Weintraub -- who manages a few other "Sex Rehab" contestants -- for talking trash behind his back. And who says Hollywood isn't just like high school?