Mel Gibson -- Passion of the Cressida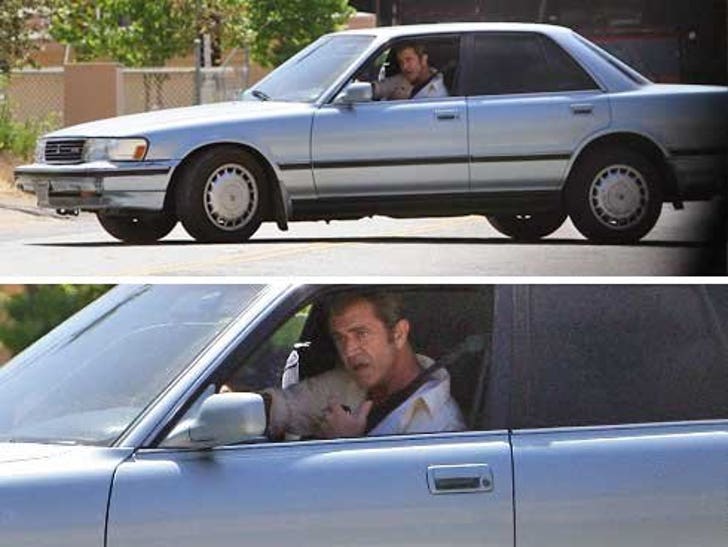 Mel Gibson tooled around Malibu yesterday without incident -- while behind the wheel of a classic, sky blue Toyota Cressida. In these rough economic times, even a guy worth $900 million can't afford to be flashy!
We hear the Japanese are responsible for most of the cars in the world.