Mel Gibson -- Out with the Other Woman!
Mel Gibson
Out with the Other Woman!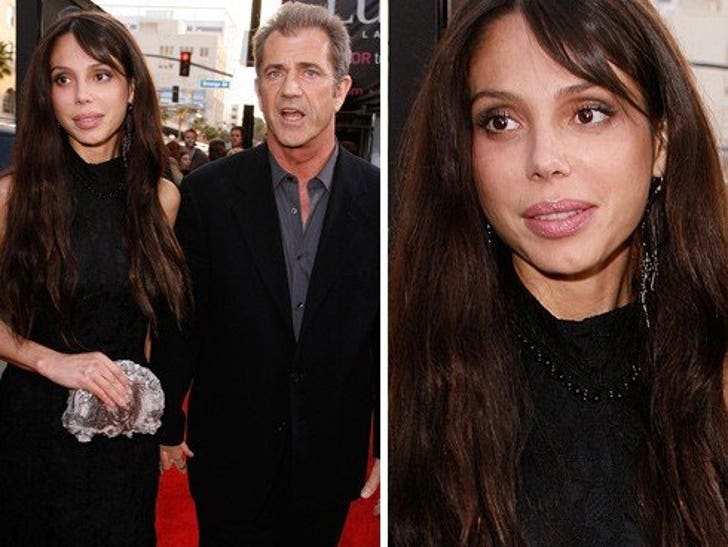 Now we know which of the many Oksanas Mel Gibson has actually been hooking up with -- because he took her out on the red carpet last night!
Gibson, whose wife Robyn filed for divorce earlier this month, showed off his new arm candy in Hollywood, holding hands with 39-year-old Russian singer Oksana Grigorieva at the premiere of "X-Men Origins: Wolverine."