Anna Nicole Smith Drug Case Arraignment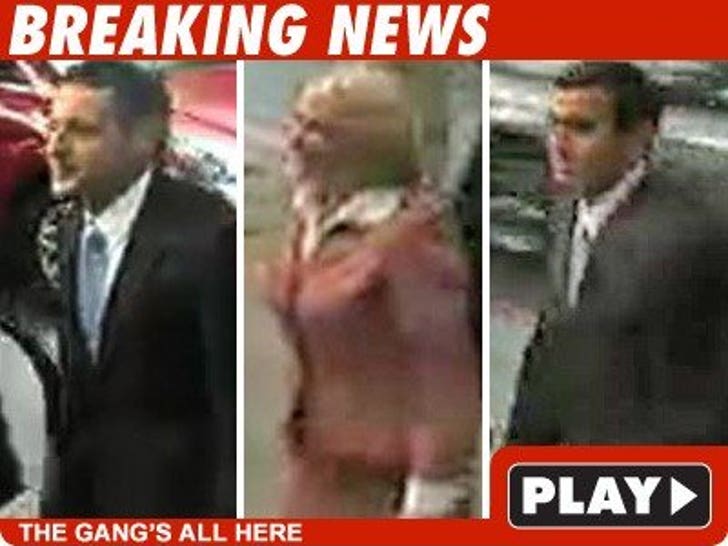 Howard K. Stern and two doctors, Khristine Eroshevich and Sandeep Kapoor, have arrived at L.A. County Criminal Court for their arraignment in the Anna Nicole Smith drug case.
The dynamic trio have each been charged with 6 felonies. Keep refreshing the page for the latest updates!