Like Mother, Like Daughter
Like Mother,
Like Daughter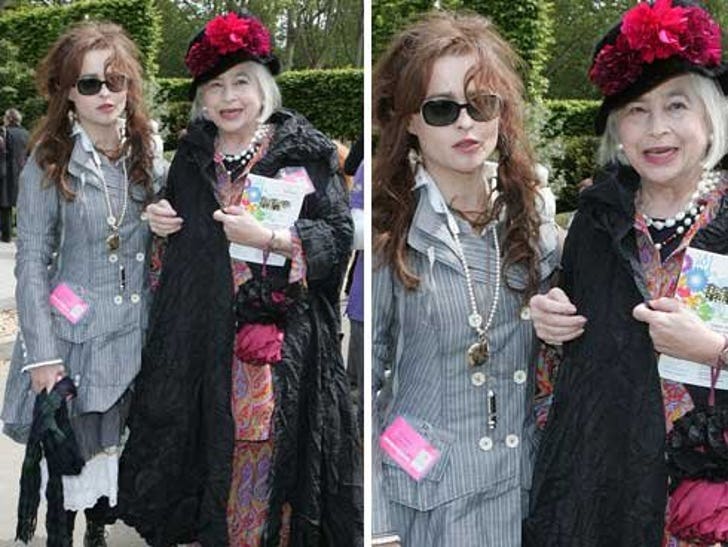 Helena Bonham Carter and her mother prove the multi-layered, overly accessorized apple doesn't fall far from the kooky eccentric tree.
Wearing everything in their closet and the kitchen sink, the lovely ladies were spotted in London on Monday.
Hopefully, one day Helena will step out of her comfort zone and not wear a thing from the 19th Century.