Marinovich -- Off the Drugs, On to Fatherhood?!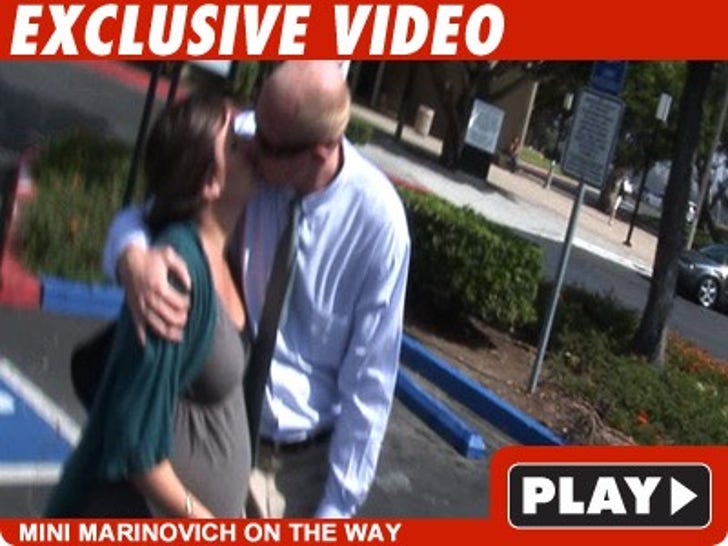 It doesn't matter how you felt about him as a quarterback, you have to root for Todd Marinovich now -- 'cause the dude is going to be a dad.
TMZ cameras spotted a cleaned up Marinovich rolling out of an OC courthouse yesterday -- along with his pregnant wife Alix -- where a judge decided the former NFL bust was on pace to graduate drug court in June.
Marinovich was ordered to participate in drug court as part of his probation stemming from a a 2007 drug bust in which he was caught with narcotics and a hypodermic needle.
Todd is expected to be back in court next month -- no word on when his wife is expecting to give birth.