'American Idol' Champ Dines with Loser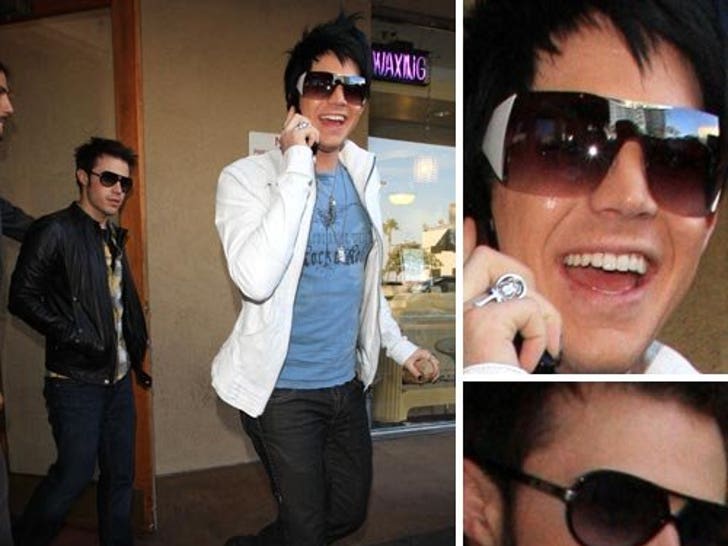 Just because several million more people like one over the other, it doesn't mean "American Idol" champ Kris Allen and runner-up Adam Lambert can't enjoy a meal together.
After appearing on "Larry King Live" together, the pair hit up a local Poquito Mas with some friends.
So, who picks up the tab -- the guy Simon wanted to win or the guy America wanted to win?