Britney Spears Sued
Britney Spears
Sued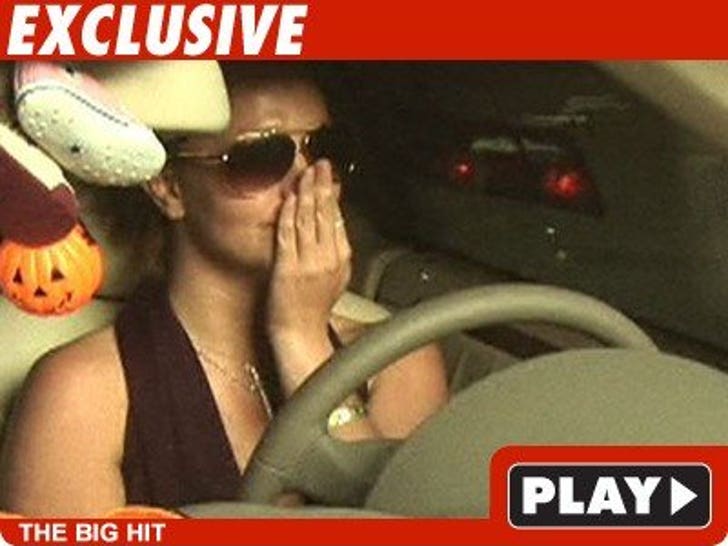 Britney Spears is being sued by the photog who got run over ... and we got the whole thing on tape.
Rick Mendoza was a casualty of Britney's Mercedes as she was pulling out of a Beverly Hills parking structure in 2007.
In his lawsuit, Mendoza says Britney's people -- who are also defendants -- "should have known...Britney was not in the mental, emotional and/or physical condition to operate the subject motor vehicle in a safe and reasonable manner."
She ran over his foot ... and it did look painful.