'Jon & Kate' Under Investigation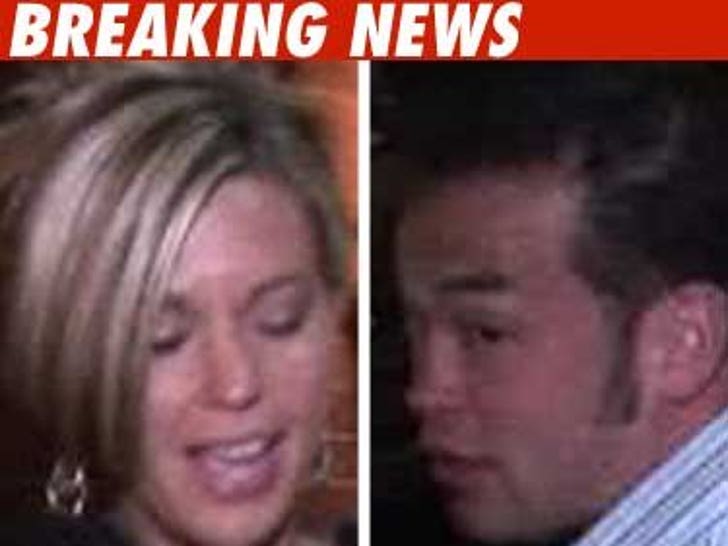 The Pennsylvania Department of Labor is investigating whether "Jon & Kate Plus 8" is complying with child labor laws.
A Labor Dept. spokesperson says there's been a complaint and they are investigating.
A TLC rep tells us, "TLC fully complies with all applicable laws and regulations. "Jon & Kate Plus 8" is no exception. For an extended period of time, we have been engaged in cooperative discussions and supplied all requested information to the Pennsylvania Department of Labor. We will continue to engage the appropriate officials and meet any standards or regulations that are applicable to TLC productions."