Eddie Winslow Needs a Lil' TLC
Eddie Winslow
Needs a Lil' TLC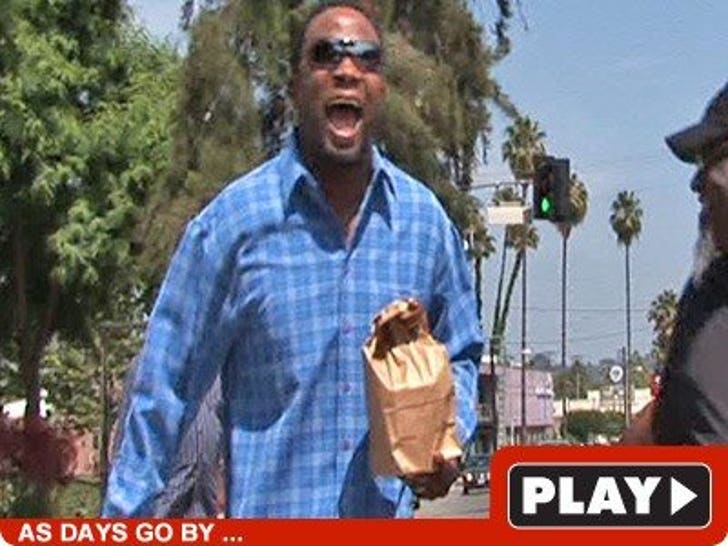 Back in the day, he used Steve Urkel as a wingman -- but now, the dude who played Eddie Winslow on "Family Matters" is gonna be surrounded by ladies all on his own, and we're talkin' TLC and Lil' Kim.
Darius McCrary -- who apparently sings now -- tells TMZ he's actually going on tour with the 90s R&B group ... and the Queen Bee might be taking over Lisa "Left Eye" Lopes' spot!
P.S. Dude actually posted his real cell phone number on his official website, so go ahead, call him up and have him send Stefan our regards.