Has Josh Holloway Lost It?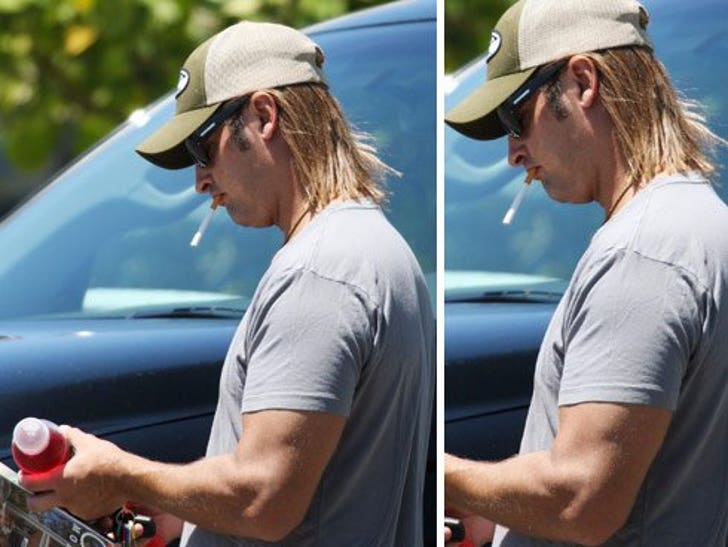 Josh Holloway's show "Lost" is currently on hiatus ... and apparently so are his trademark rock hard abs!
Wearing his best Kid Rock drag, the 39-year-old let it all hang out in Hawaii on Monday.
"Lost" comes back next year and hopefully so will Josh's washboard.