Rock Band Accuses GM of Musical Hit and Run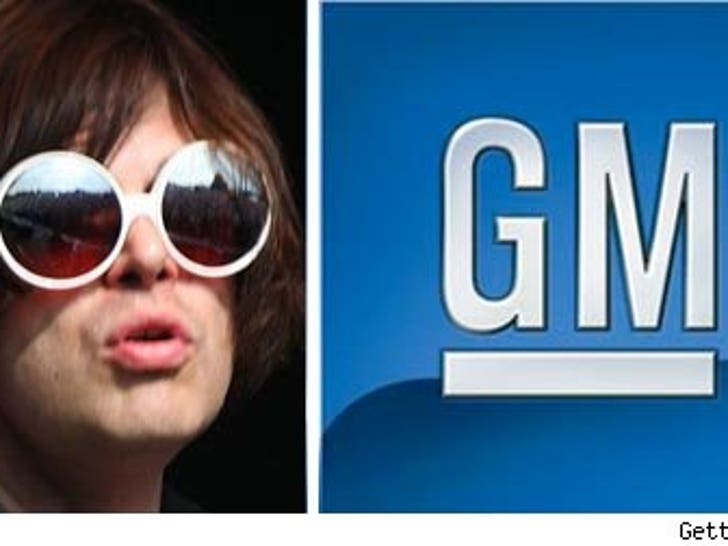 The folks at General Motors might need a bigger bailout -- if they lose a new lawsuit over music they allegedly stole from The Lemonheads.
It's all over a lawsuit filed today in Federal Court in Los Angeles, in which Evan Dando -- the lead singer of the band -- claims GM never got his permission before using his song "It's a Shame About Ray" in several GM Memorial Sales Event commercials back in 2008.
Dando is suing for unspecified damages -- which is funny because GM has no money to give away.
So yeah, Dando ... good luck with that.