Sacha's Alleged Victim -- Injuries 'Life-Altering'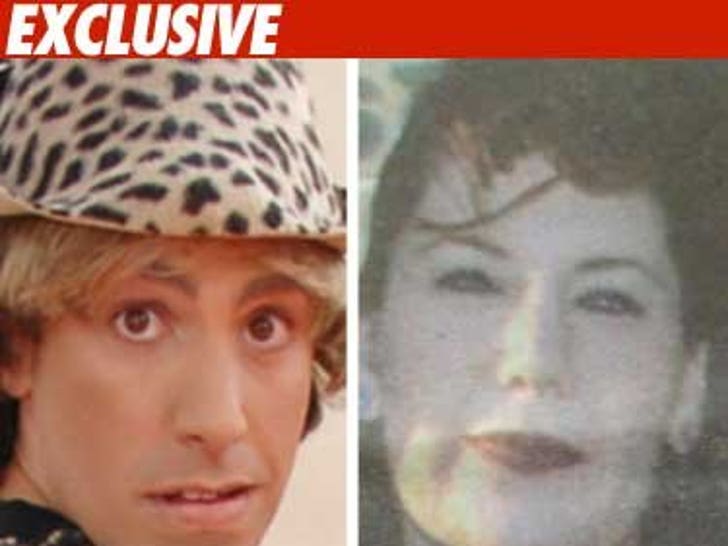 The attorney for the woman who claims Sacha Baron Cohen assaulted her during the filming of "Bruno" says Cohen has radically changed her life -- for the worse.
Kyle Madison of the Madison Law Group calls the injuries Richelle Olson suffered "life-altering." Olson says in her lawsuit Cohen showed up at her charity bingo match for the elderly back in 2007 in his Bruno character, and began calling numbers in a vulgar, offensive way. The suit claims ... when Olson tried grabbing the mic away ... Cohen physically assaulted her. Olson says she suffered brain bleeds and sometimes requires assistance walking.
Madison tells TMZ, "The actions of Mr. Cohen and those acting in concert with him have resulted in life-altering injuries to my client. My focus is her well-being and to secure a fair, just and equitable remedy for her claims."
Madison says Olson's suit is different from the people who sued Cohen over the "Borat" movie. Those people suffered humiliation -- Olson's injuries are physical and severe. "This claim is distinguishable from Mr. Cohen's previous lawsuits as a defendant," Madison says.
To read Madison's full statement to TMZ, click here.