'NY Housewife' Gets Real Community Service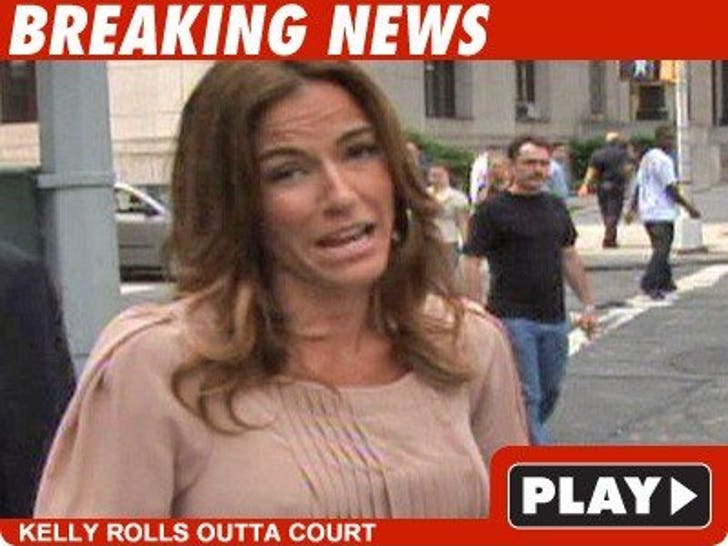 "Real Housewives of New York's" Kelly Bensimon has been ordered to two days of community service for laying the smack down on her ex in an apartment attack.
Bensimon was arrested in March after allegedly giving boytoy BF Nicholas Stefanov a black eye and sliced cheek in an argument at her Manhattan pad.
Outside court today, Bensimon claimed she was only protecting her family and "justice was served" -- but inside, the judge ruled that while Kelly can contact her ex, she can't harm or threaten him in any way.
Kelly's misdemeanor assault charges will be wiped clean if she completes her service and keeps out of trouble for a year.