Jamie Lynn -- 18-Year-Old Single Mothers ... & Over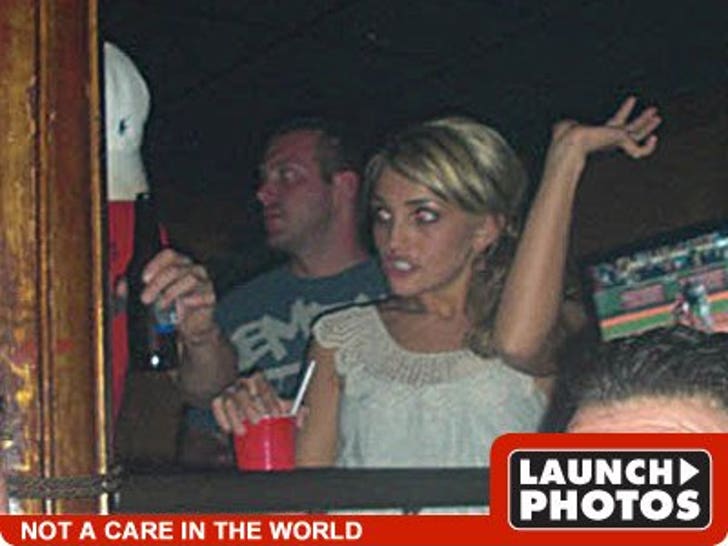 She's been working since she was 11 -- and a mother since she was 17 -- so it's actually refreshing to see Jamie Lynn Spears enjoying herself just like any other 18-year-old unwed mother.
The younger Spears girl partied the weekend before last -- with baby daddy Casey Aldridge -- at a club called The Buzz in Hammond, La.
It's an 18 & over club and, amazingly, the VIP manager there told us he didn't even know Jamie Lynn was ever there.