Britney Gives BF More than 10 Percent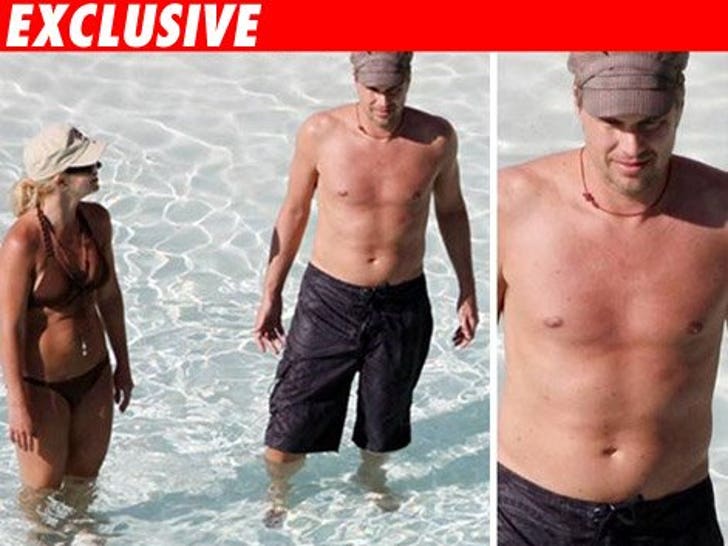 Most people hate their agents ... but not Britney Spears. It's official ... she's dating him.
William Morris agent Jason Trawick (seen above with Brit last month) is officially Brit's boyfriend -- multiple sources confirm to us. It's 100% true.
We're told Jason has been visiting Brit on tour -- most recently in London over the weekend. Jason has been telling people when the tour is over he's taking his sweetie on a vacation in a "private location."
Better check with daddy and his lawyers first!