Musicians Accused of Not Feeding the Sharks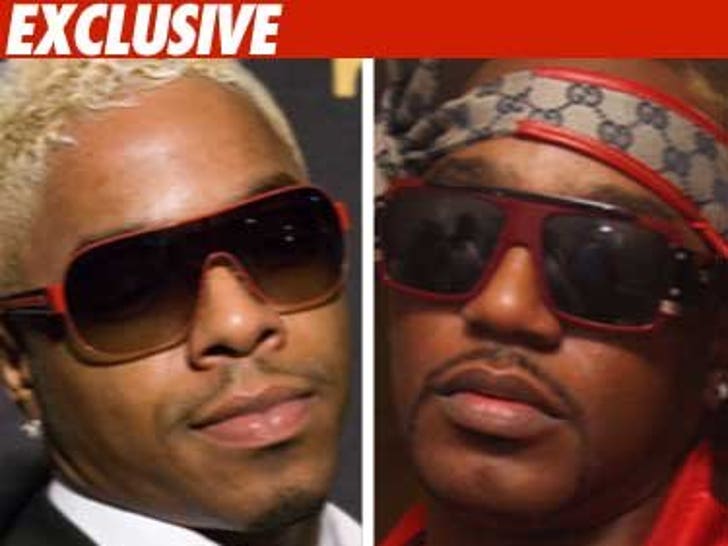 It's "Let's Sue Some Musicians" Day at the law firm of Pryor Cashman LLP.
Both Cam'ron and Sisqo are being sued by the NY law firm -- both for allegedly not paying their legal bills for some trademark work the firm did over the last few years. According to the lawsuits filed in NY on Monday, Cam'ron allegedly owes $43,709.43 and Sisqo owes $19,965.73.
The law firm wants their money, plus interest and attorneys fees.