Cristiano Ronaldo -- 130 Million Reasons to Party
Cristiano Ronaldo --
130 Million Reasons to Party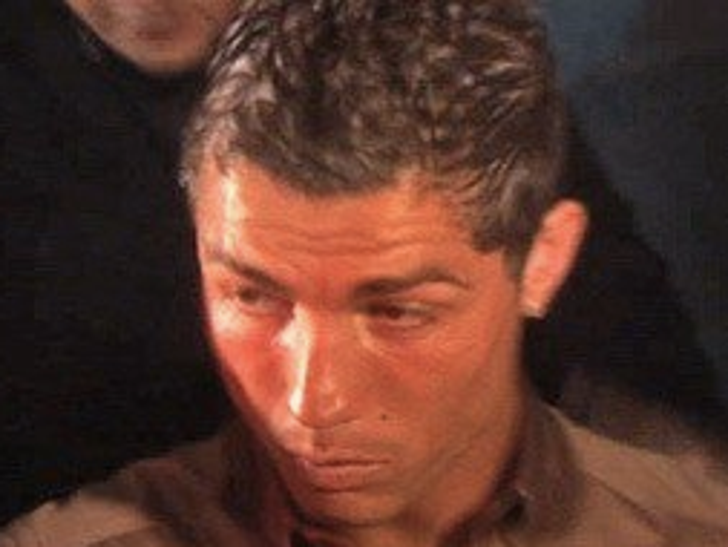 There's a damn good reason Cristiano Ronaldo decided to hit the Hollywood nightclubs last night -- dude just became the the focal point of a $130 million European soccer deal!!
TMZ cameras caught Ronaldo and his 13-man entourage leaving club MyHouse last night -- hours after his current squad, Manchester United, accepted a world-record sized deal to sell him to Real Madrid.
It's unclear exactly how much Ronaldo will pocket from the deal -- but it's sure to buy a helluva lot of Ed Hardy.