Woman Suing Miley Has Eyes for Justin
Woman Suing Miley
Has Eyes for Justin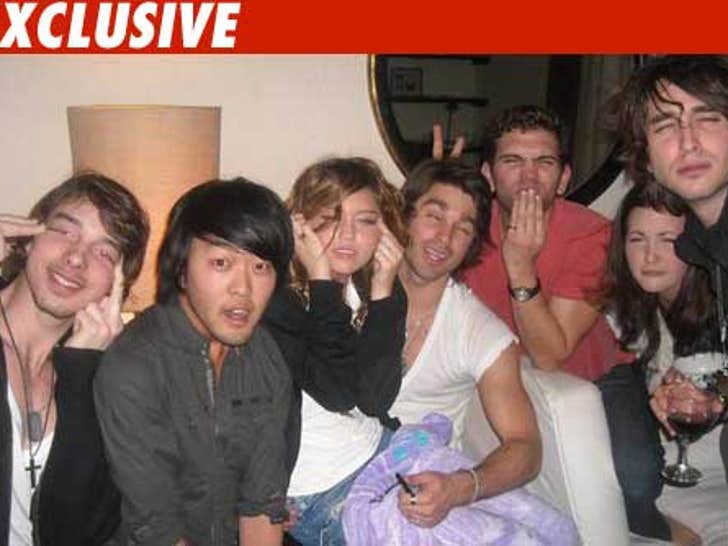 The woman suing Miley Cyrus for the racially charged photo below is now blaming someone else for Miley's bad behavior -- her former boyfriend Justin Gaston.
Lucie Kim now claims Justin should have put the kibosh on the pic because he was an adult.
According to the amended lawsuit, Miley's parents gave Justin authority to "supervise, manage, guard, and oversee [Miley's] conduct while in [his] presence."
Now here's where the plot thickens. Even though Kim believes Justin was responsible, she didn't add him as a defendant to the $4 billion lawsuit. We're guessing it's because the only 4 billion Justin knows is the burgers he'll be selling at McDonald's.